In the dynamic world of business, productivity is essential for success.
We firmly believe that productivity isn't just about doing more, it's about working better and smarter. With a deep rooted understanding of business productivity, our team of Associates help you navigate challenges and harness the opportunities ahead. We are dedicated to providing your business with innovative and tailored solutions that will elevate your productivity via technology integration, process improvement and waste reduction.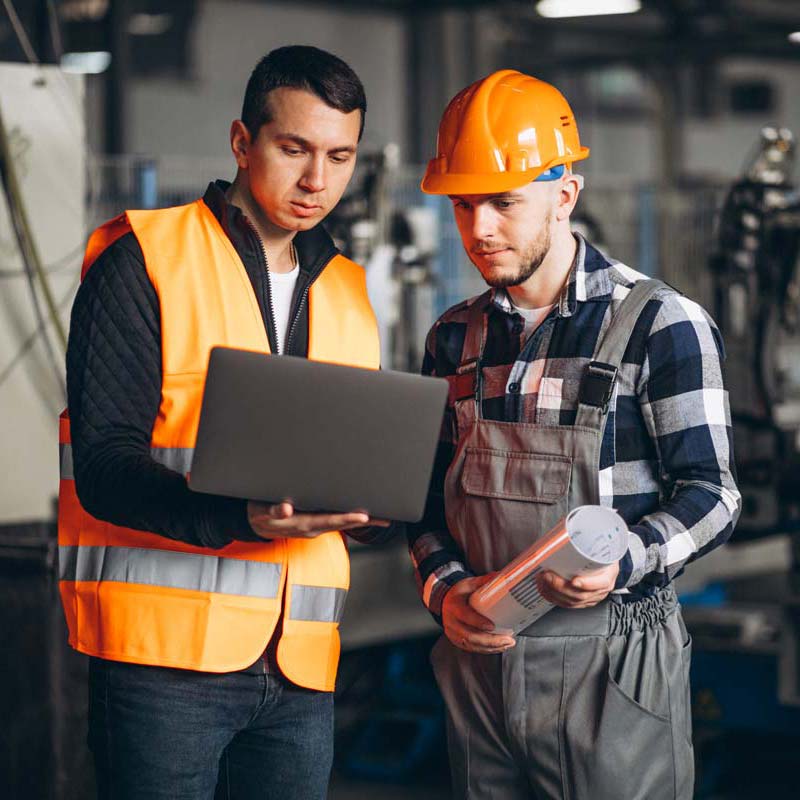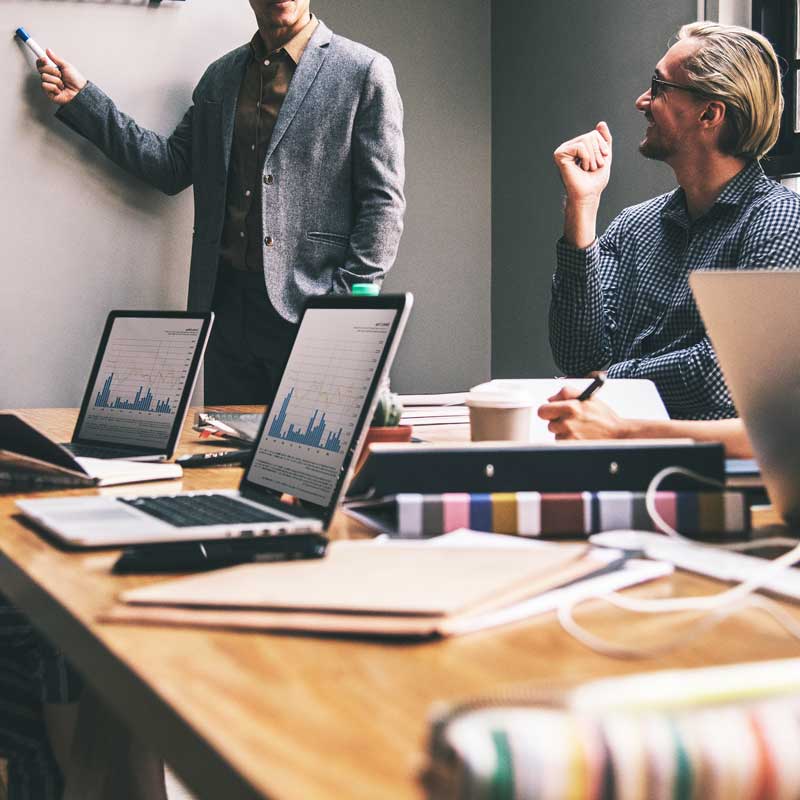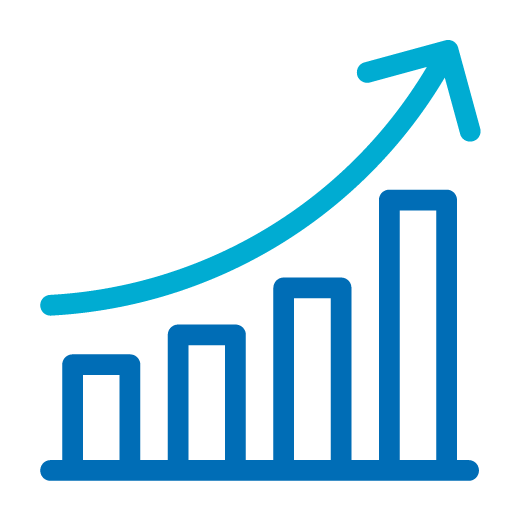 In the fast-paced, ever changing world of business, growth isn't just a goal it's a strategic direction. At Brook, we work with you to unlock the full potential of your organisation and help your end goals become a reality.
With a deep understanding of the pillars to business growth, our team of Associates bring an external view point to the table to help you navigate the ever-changing business landscape. We are dedicated to providing you with the strategies, insights, and solutions needed to drive sustainable growth and stay ahead of the competition in a number of different solution areas.

At Brook, we understand that talent is the most valuable asset. Investing in the growth and development of your people is essential for success.
We are committed to providing your business with the most up to date training and people development solutions to create a culture of continuous learning and development to enhance your employees capabilities and drive organisation success via our many bespoke training programmes.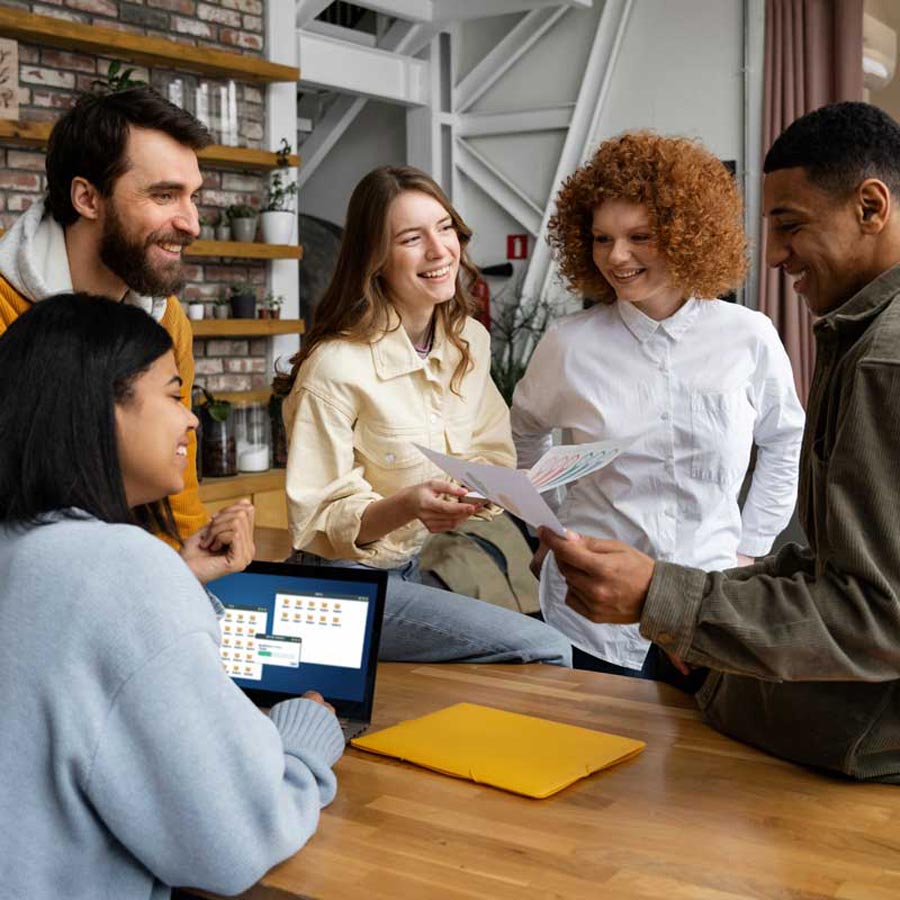 Are you ready to take your business to the next level?