Brook Corporate Developments are pleased to announce two recent hirings of Chris Brown and Richard Graham. 
Chris is an accomplished Business Development and Support Manager who is primarily customer/client orientated. Chris has worked with several blue-chip companies including Imperial Tobacco, Pitney Bowes, and 6 years with Venture Capitalist backed companies also working with one-man bands, SMEs to Nationwide that also includes Public Sector.
"I'm super excited to play my part in the next chapter of Brook Corporate Developments, by adding bespoke value to our clients and ultimately for Brook to be the preferred partner of choice for business improvement consultancy throughout the Yorkshire Region…"
Richard Graham has a wealth of experience gained over the last 25 years having worked at some of the region's leading digital agencies throughout South Yorkshire. Richard will head up Brook's digital team specialising in SEO, Social Media and Digital Marketing.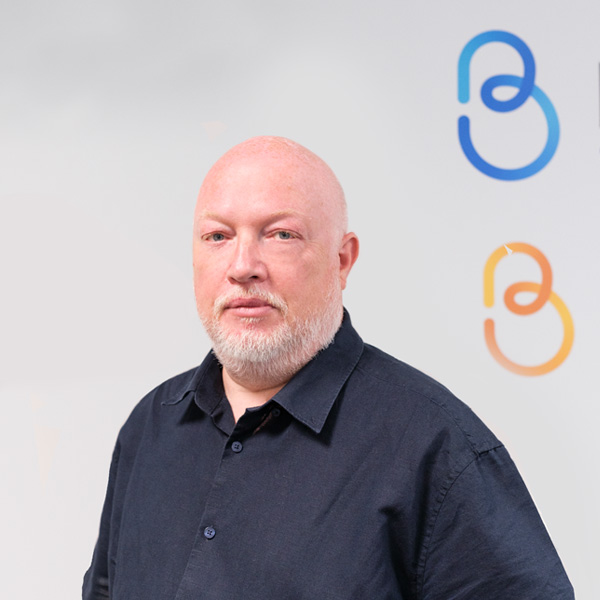 "I'm really looking forward to working with the team, to progress our online visibility across all the main touch points will be a big part of my new role here at Brook…"
Dom Brook – Director:
"Our newest recruits will play a key role in supporting our existing and new client base and also increase Brook's visibility across all digital channels. Welcome to the Brook team Chris and Richard!"
About Brook Corporate Developments:
Brook provides a strategic sounding board and support to business leaders. Their aim is to identify the issues affecting businesses and offer the best assistance to address them. They do this in the most affordable way, by drawing in funding wherever possible from the business support agencies they work with.
Why Choose Brook?
We help our clients get the best possible results. Using innovation, creativity, and expertise; we work closely with you to achieve significant and substantial outcomes for your business with the value and long-term impact you need.

Contact Us:

Telephone: 01226 240435
Email: enquiries@brookconsult.co.uk