Our consultants will help you establish a strategic growth plan to help your business succeed.
Working with a consultant will help you, as a Senior Leadership Team, to establish and facilitate thought-provoking ideas to help your business establish a strategic growth plan using visual planning tools, establishing priority strategic tasks, taking ownership for implementation and delivery of growth tasks.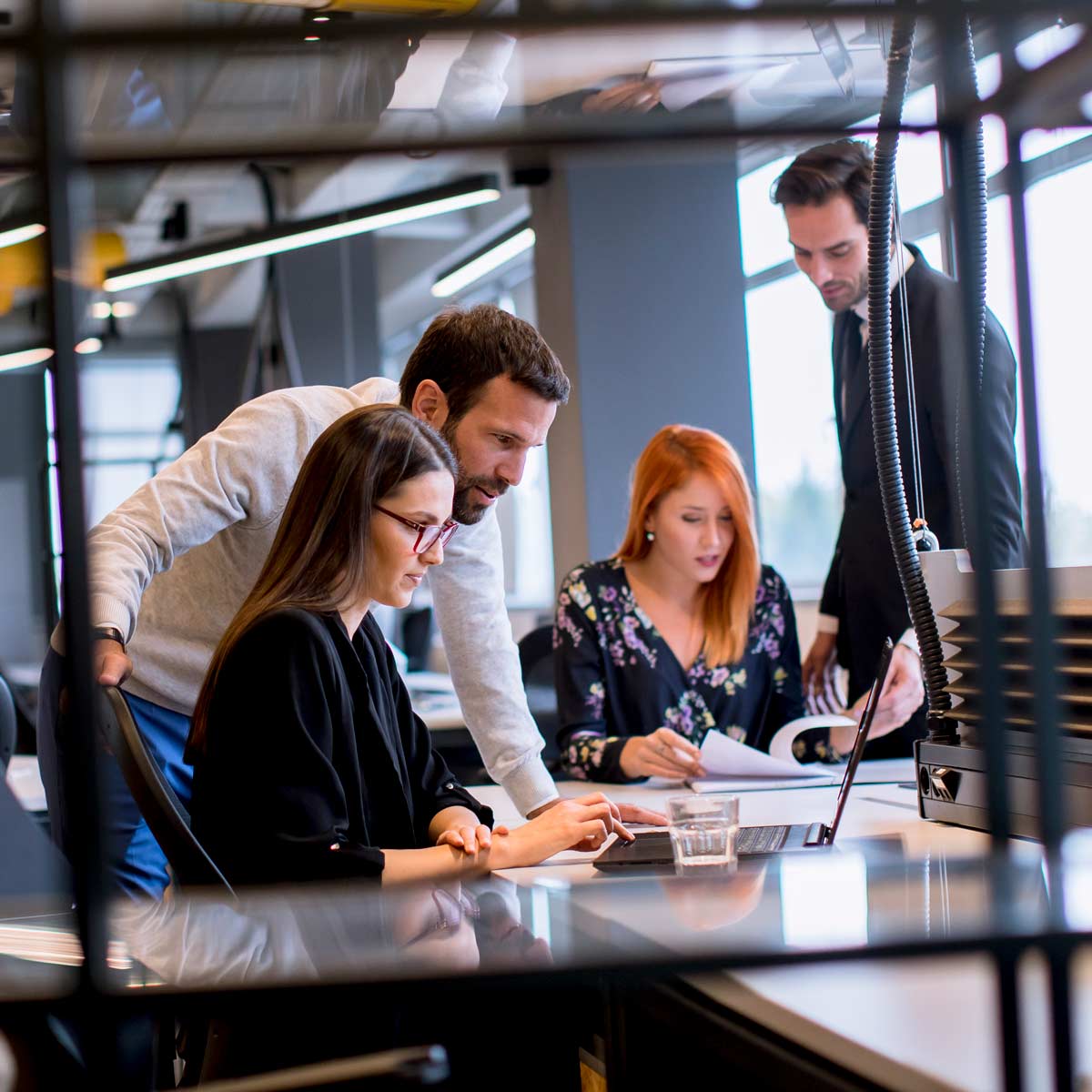 Do you want your business to grow?

We are a team of highly skilled and experienced consultants who have worked with organisations of all sizes across the UK to achieve growth and operational improvements bespoke to their operation.
We Work With You
Our consultants will build a solid foundation for growth that identifies the businesses routeway to growth and success. Brook consultants will then put in the framework for growth and be with you every step of the way to ensure milestones are reached with a step-by-step plan to achieve success.

We Integrate
We work as an extension of your operation as we get to truly understand your business and ensure plans are bespoke to the business dynamics.

We Lead
Our consultants lead the process of developing a bespoke strategy that focuses on sustainable and achievable growth using knowledge gathered from the industry.
Are you ready to take your business to the next level?