Brook specialist trainers provide specialist Six Sigma Certification training and consulting for businesses that wish to maximise their full potential, identify new opportunities, and improve their operations.
Our team of Lean and
Six Sigma experts
have industry experience and knowledge to help your organisation improve quality and production standards to meet the ever-changing demands of your clients.
Brook are expert trainers, committed to helping you understand how the Six Sigma methodology can transform your operations.
Read our blog article why you should look to gain Lean Six Sigma certification,
HERE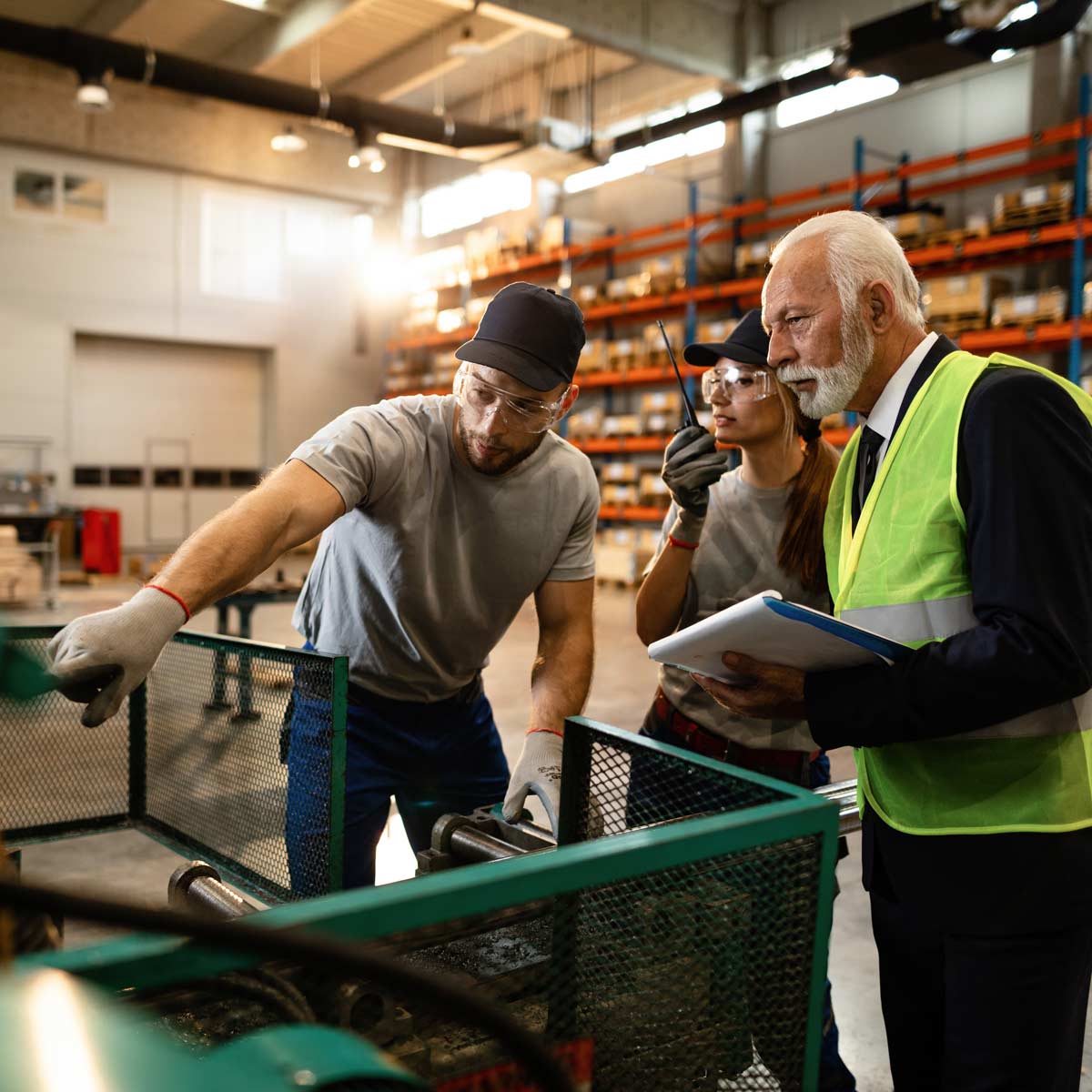 Lean Six Sigma Yellow Belt
The Lean Yellow Belt is the starter level qualification for Lean Six Sigma. This certification is tailored to individuals who want to increase their knowledge and understanding of Lean Six Sigma and seek to develop business performance.


These applicants are usually employed in small, entry level roles and seek to improve their work rates and skills so that they can contribute to business success.


Six Sigma Belts do not have to be achieved in order, at any point an applicant can choose to train for a yellow, green, black or master black belt, where it corresponds with their role or plans for progression.


A Lean Six Sigma Yellow Belt can even be suitable for executive members looking to enhance their understanding of Six Sigma and improve their skills.
Lean Six Sigma Green Belt
Lean Six Sigma is a historically-proven methodology that aims to drive business profit through inspiring collaborative team effort and reducing waste. The tem 'waste' is used to represent elements that are outside of business necessities, for example practises and expenditures that can be deemed as over-processing, overproduction, defects and inventory.


There are four levels of Six Sigma belt classification – yellow, green, black and master black. The Six Sigma Green Belt is created for professionals who lead business improvement projects and already have a sound understanding of the core and advanced factors of Lean Six Sigma. This individual is likely to be under the leadership of a certified Black Belt.


During your training for the Six Sigma Green Belt Certification, you will be pushed towards achieving certified project manager status. Our Six Sigma trainers will provide you with all the information and tools you need to enhance your teamwork, leadership and management skills.

Once you've completed your Green Belt training, you will possess excellent team leadership skills and develop a firm understanding of all aspects of the Six Sigma methodology.
Are you ready to take your business to the next level?