Anglo Stainless are a leading shareholder of stainless steel pipe fittings and flanges, catering to clients worldwide with an extensive range of products and short lead times. Whether it's a single critical component or a bulk requirement, they offer next-day or same-day dispatch from stock.


Since its establishment in 1987, Anglo Stainless has become a recognized industry leader in the supply of stainless steel parts. Their helpful attitude towards clients, coupled with key principles of on-time delivery, expert advice, and no minimum order, has enabled them to effectively manage client expectations and provide a high-level service to all their customers.


With many years of combined experience in the stainless steel fittings market, Anglo Stainless has fully trained sales professionals and suppliers who provide customers with extensive service and technical support. They have also serviced major multi-product packages for engineering projects and end-users, covering a wide range of market sectors.


Recent cost increases and lead times for goods purchased from the Far East have affected the economics of the make/buy decision, making high batch sizes more cost-effective to manufacture in-house than buying from the Far East. In-house agility has always been crucial, but control of in-house manufacture of larger batch sizes is now growing in importance, along with consistency and quality.


To address these challenges, Anglo Stainless turned to Brook and the MadeSmarter program for support. We identified the need for a formal business plan to support structured make/buy decisions leading to larger batch.


Brook also recommended implementing Six Sigma techniques to improve productivity, systems, and generate increases throughout the turnover, value-add per person, and competitiveness of the organization.


The initial scope of the project was to review their production methods, different working practices, the sawing process, and to look at ways of reducing waste.


Anglo Stainless have since seen money saving rewards and the project has reduced raw material wastage via the saw, and cut down additional machining time via the CNC machines.


The Six Sigma Green Belt training facilitated innovation, process change, continuous improvement, and autonomy to take more responsibility, driving the business forward.


With this support, Anglo Stainless can continue to provide high-quality stainless steel parts and excellent service to its customers while remaining competitive in a challenging market.


To find out how we can help your business get in touch with our expert team:
E. enquiries@brookconsult.co.uk
T. 01226 240 435
W. www.brookconsult.co.uk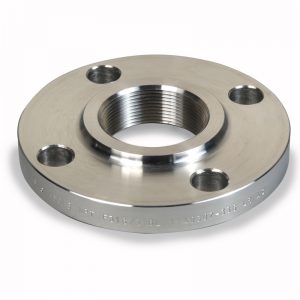 "The trainers were very knowledgeable of the subject, they had years of industry experience using six sigma…"